Beckmans 'Stages' Lookbook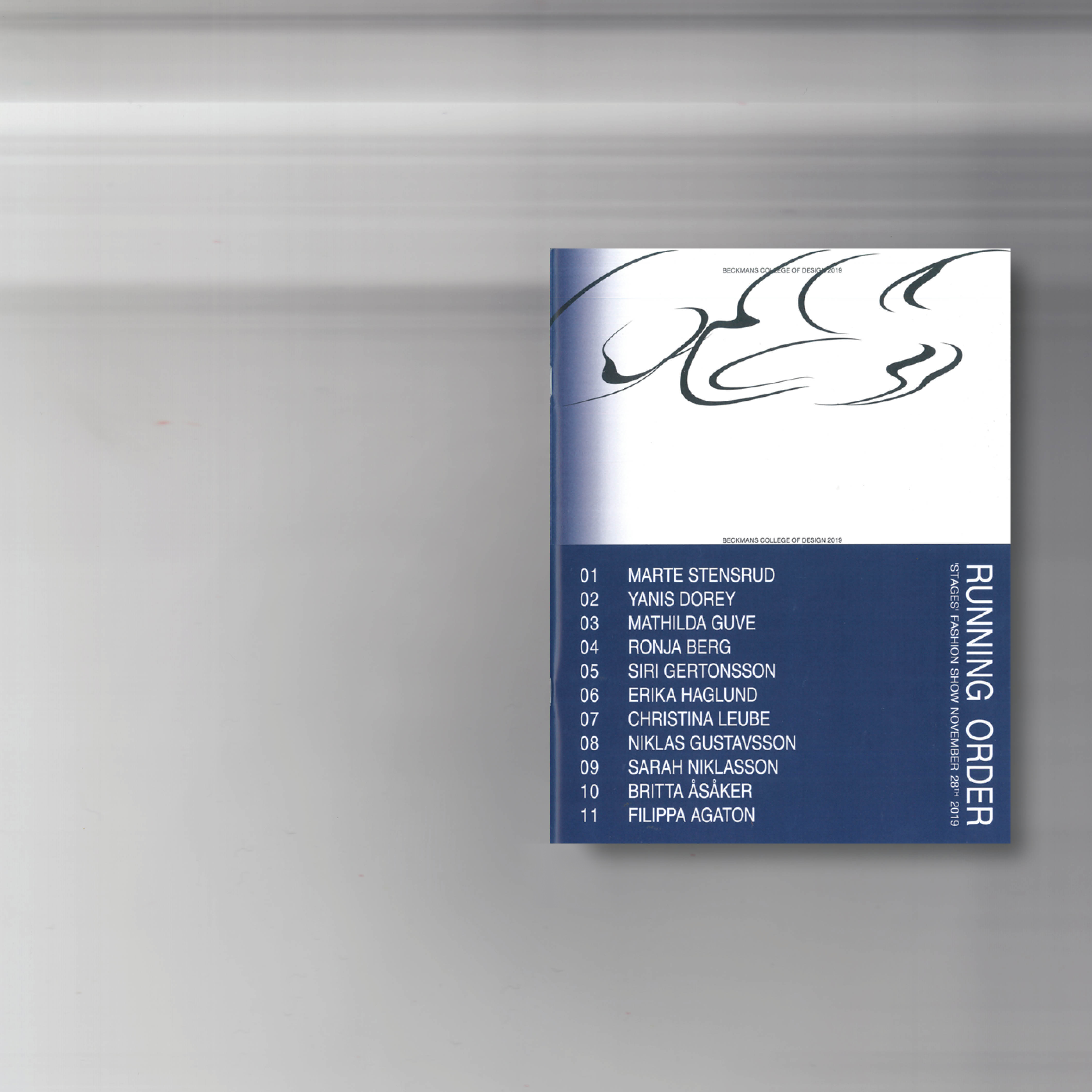 Beckmans College of Design
Graphic Design
Lookbook created for the second year fashion students at Beckmans College of Design. The lookbook is showcasing the student's work for their fashionshow experimenting with materiality and interpreting materials in 'stages'. The gradient is inspired by scanner light and scanned images of the materials used in the designers collections were also used for each spread and to create interesting collages to divide the sections.